 Leverage your knowledge by building a business
We help students leverage their knowledge through entrepreneurship and leadership, grow their network, stand out from peers and create a meaningful impact on people's lives through building and running businesses.
Why join Student Founders?

By being part of Student Founders, you will leverage your knowledge through hands-on experience. The experience you gain will help you compound your learnings and develop you both professionally and personally.

Building the right team is one of the most important steps to building a strong organization. Once you've set the right team you need to train, motivate, inspire and push them to reach your common goals. 

As a Student Founder, you join a group of highly talented and driven individuals who all strive for success. You will develop strong long-lasting relations within the Student Founder Network during the journey.

Entrepreneurship is one of the most fun, rewarding, but also challenging and hard journeys you can embark upon. We will make the hard times a bit easier through workshops, sparring and advice.

Thousands of students constantly work hard to stand out in the eyes of future employers. Having actual entrepreneurial experience is one of the strongest ways to demonstrate drive, proactivity and skills. 

Through our workshops and program, you will learn to build your own company, recruit, do marketing, sales, operations and strategy – in other words, you'll be exceptionally equipped to make the impact you strive for.
CFO Insights was founded in 2018 and became the largest CFO conference in the Nordics within the first year.
Visit CFO Insights here.
HRtechX was founded in 2019 and became the largest HRtech conference in the Nordics within the first year.
Visit HRtechX here.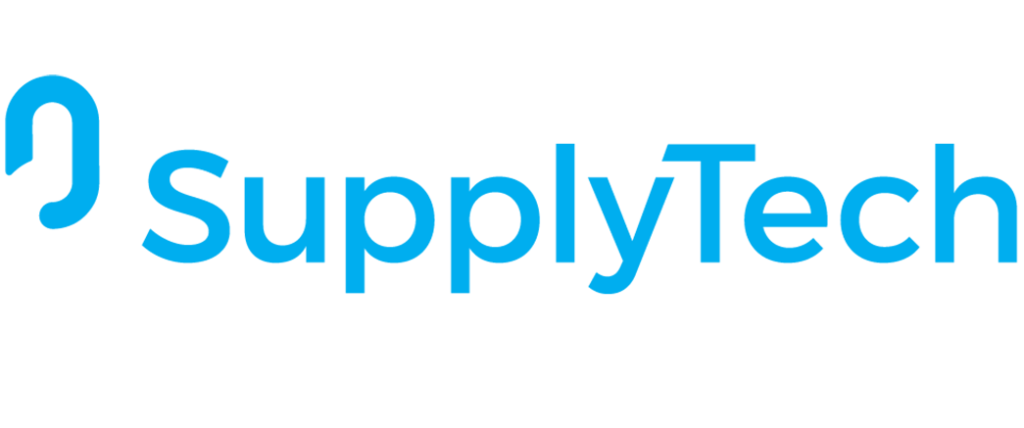 SupplyTech Summit was founded in 2019 and became the largest SupplyTech conference in Denmark within the first year.
Visit SupplyTech Summit here.
Members of our Advisory Board are carefully selected and have deep expertise in everything from marketing and sales to strategy and recruiting and help our Student Founders on an ad-hoc basis.
"We went from two people with an idea to a team of more than 20 people in just three months and we succeeded in launching the largest CFO conference in Scandinavia. The Student Founders Program is one of the most demanding challenges for students who seek real entrepreneurial experience while studying."
Andreas Broby
Co-Founder, CFO Insights
"I joined the Student Founders program because I wanted to start a company and get a professional mentorship with some of the most experienced entrepreneurs in the Nordics. In the aftermath of the first SupplyTech Summit conference, I can only say that it has been worth every minute of work."
Martin Johnsen
Co-Founder, SupplyTech Summit
"Founding Private Equity Insights as a student was the start of an incredible journey that has been life changing. It is crucial to challenge yourself and your comfort zone as a student – and becoming a Student Founder is the perfect way to do it."
Stefan Bruun
Managing Partner, Nova Founders Capital and Co-Founder, Private Equity Insights
"I joined the Student Founders network because I sought to develop my hard skills within sales and financial accounting to apply the practical experience to my theoretical learnings. I have benefited greatly from doing this and so has the whole team - highly recommendable."
Andreas Hougaard
Finance, CFO Insights